V-Ray for MODO
Description
QUALITY
Production-proven ray traced rendering with a full suite of tools to create professional photoreal imagery and animation.
POWER
Built to handle the absolute toughest projects and biggest scenes.
SPEED
Multicore CPU and GPU-accelerated rendering for optimized speed and scalability.
CREATIVE CONTROL
Real-time look development with interactive lighting, shading and rendering.
SMART INTEGRATION
Integrated seamlessly into MODO and designed to fit any production pipeline.
AN INDUSTRY STANDARD
Top artists and designers rely on V-Ray every day to create award-winning designs & visual effects.
---
New Features in V-Ray for MODO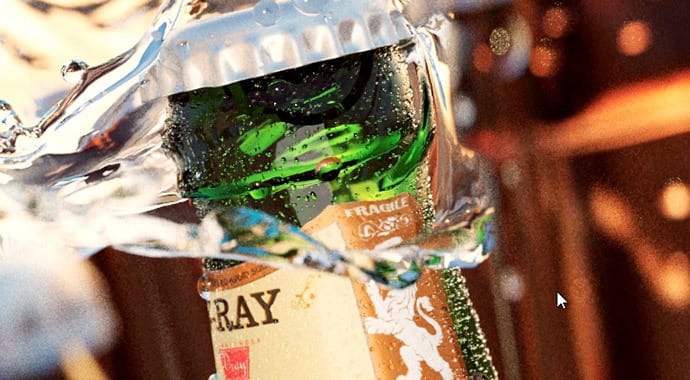 V-RAY DENOISER
Automatically remove noise and cut render times by up to 50%.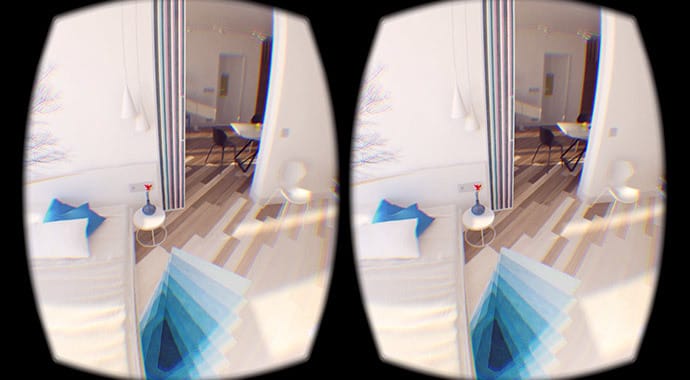 VIRTUAL REALITY
Render VR-ready content for popular virtual reality headsets.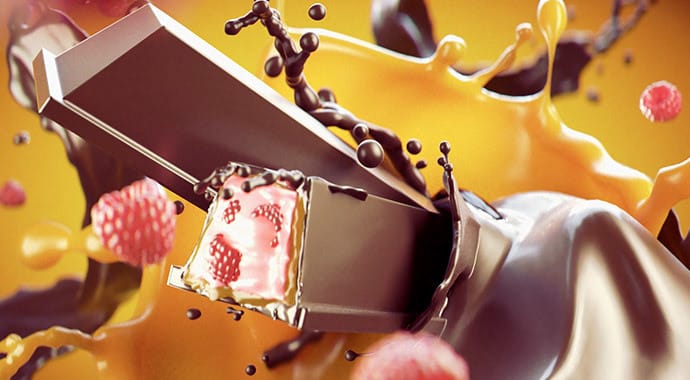 RAY TRACED ROUNDED CORNERS
Generate perfectly smooth edges at render-time with no extra modeling.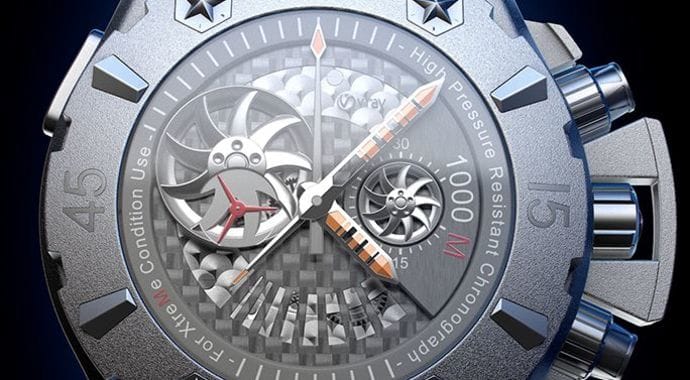 LIGHT SELECT RENDER ELEMENT
Control individual light contributions in post.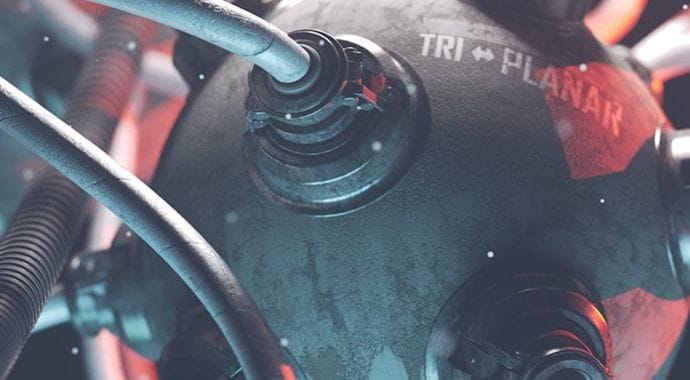 TRIPLANAR MAPPING
Quickly apply seamless textures without UVs.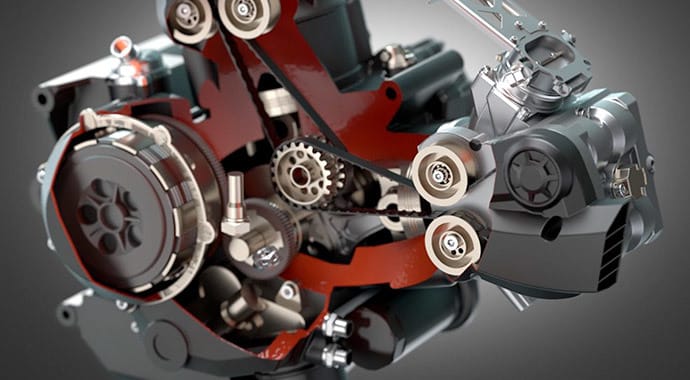 V-RAY CLIPPER
Create complex cutaways and sections by subtracting any mesh object.
---
V-Ray for MODO Features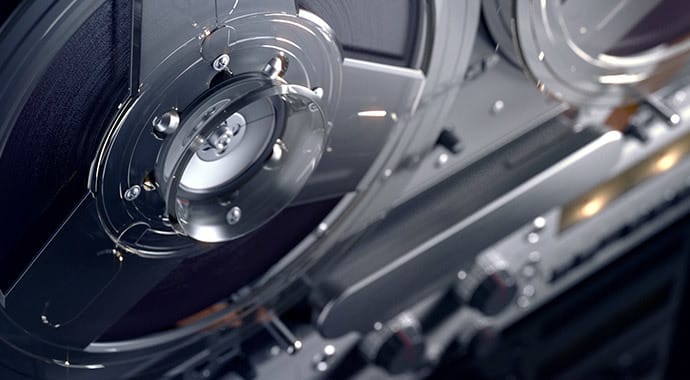 POWERFUL CPU RENDERING
Render photoreal images and animation with V-Ray's highly-optimized, adaptive ray tracing technology.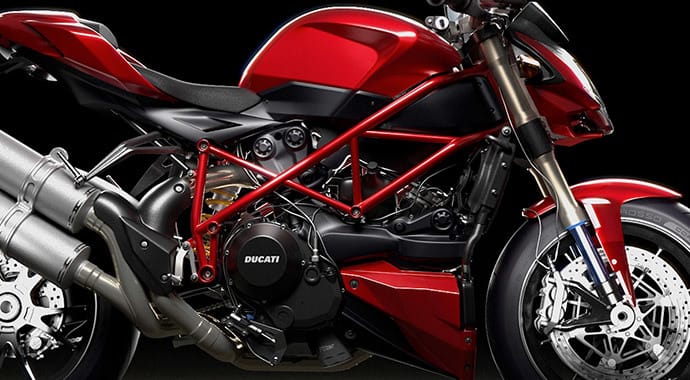 INCREDIBLY FAST GPU RENDERING
Get an added speed boost with GPU-accelerated look development and final frame rendering.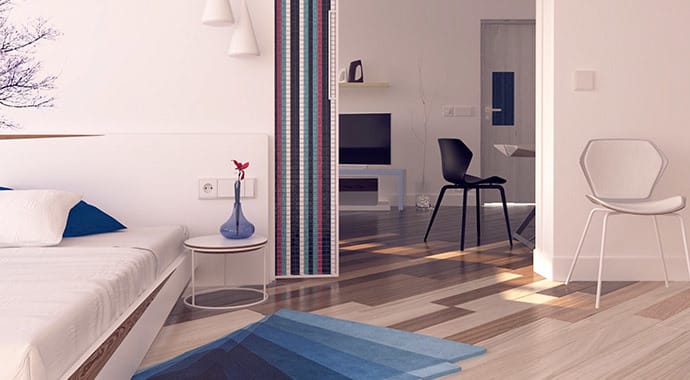 GLOBAL ILLUMINATION
Choose from ray traced and hybrid GI methods for the best balance of quality and speed.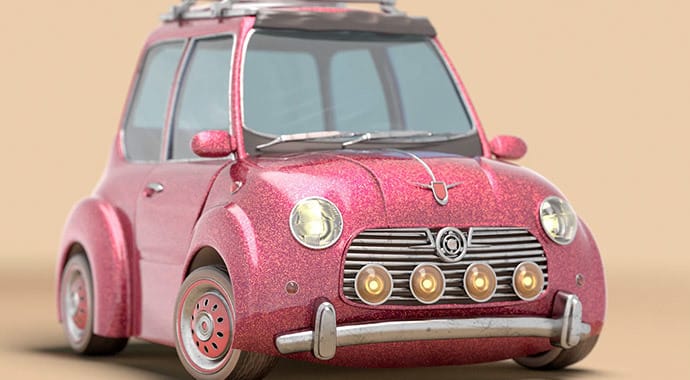 ACCURATE LIGHTS
Render accurate and artistic lighting with a wide range of light types, shapes and controls.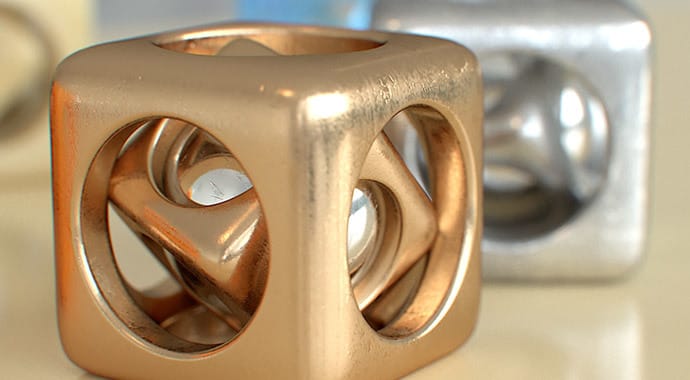 PHYSICAL MATERIALS
Create node-based physical materials with multiple layers, and add GGX highlights for great looking reflections.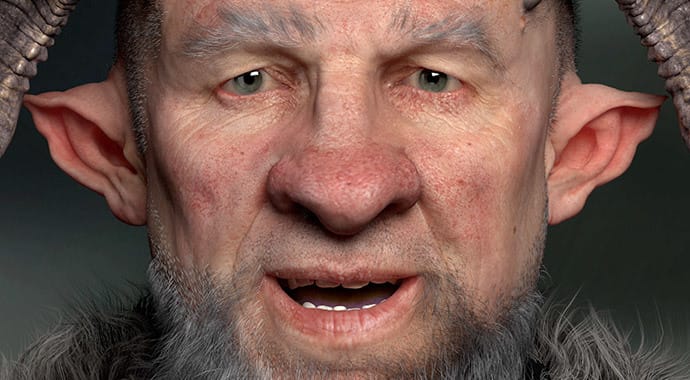 UNIQUE SHADERS
For specialized materials, choose from a selection of purpose-built shaders for car paint, subsurface scattering, hair, skin and more.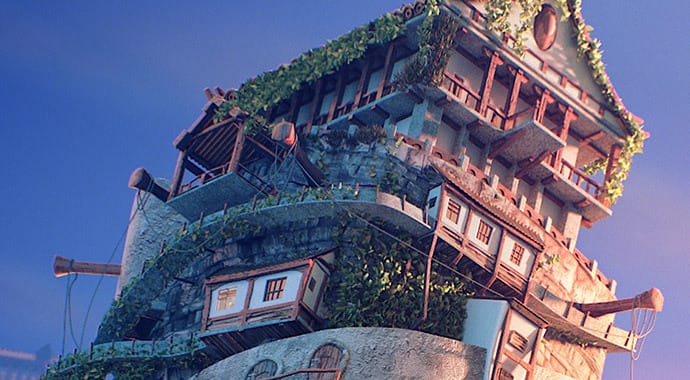 PHOTOREAL CAMERAS
Simulate any camera and lens with controls for exposure, depth of field and motion blur.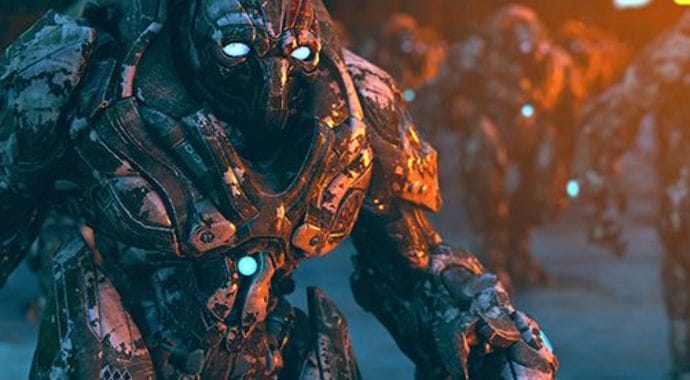 PROXY OBJECTS
Fit massive scenes into memory and cut render times using load-on-demand proxy objects.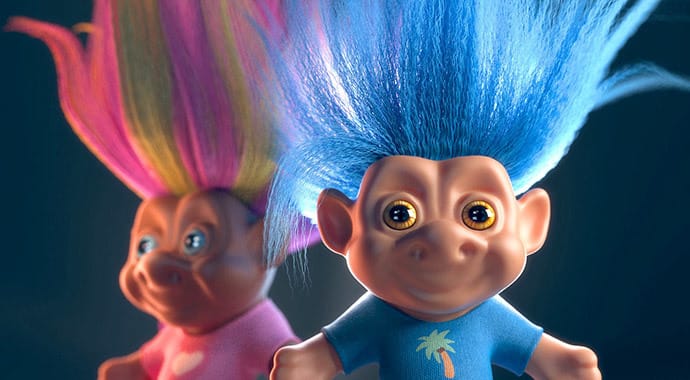 HAIR & FUR
Import Alembic hair and fur as proxy geometry and render using V-Ray's optimized hair shader.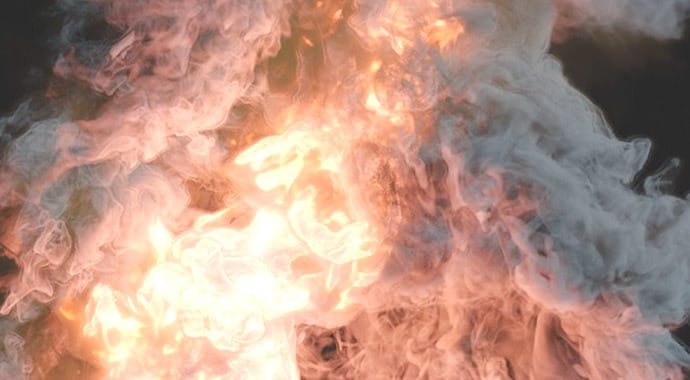 VOLUME RENDERING
Render optimized volumetric effects and import OpenVDB files from Realflow and Houdini.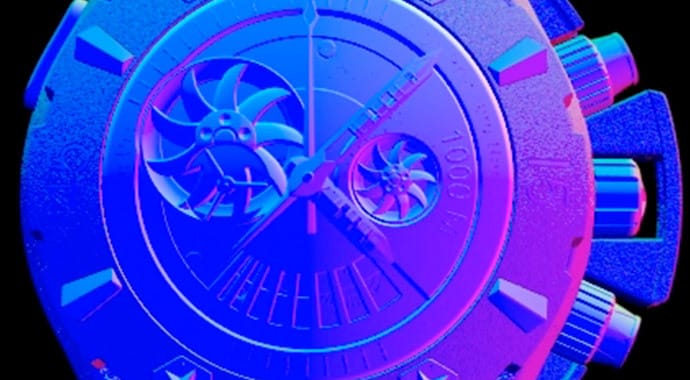 RENDER ELEMENTS
Output a complete set of beauty, utility and matte passes for total control in compositing – including deep compositing.




V-RAY FRAME BUFFER
Track render history, adjust colors and control final image output using advanced color management.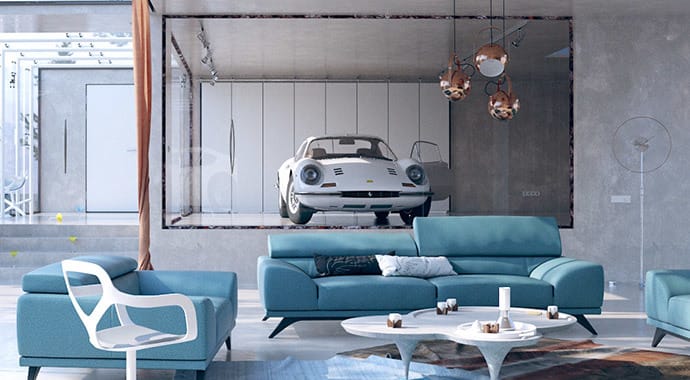 V-RAY SCENE EXCHANGE
Import ready-to-render V-Ray scene files exported from V-Ray for 3ds Max.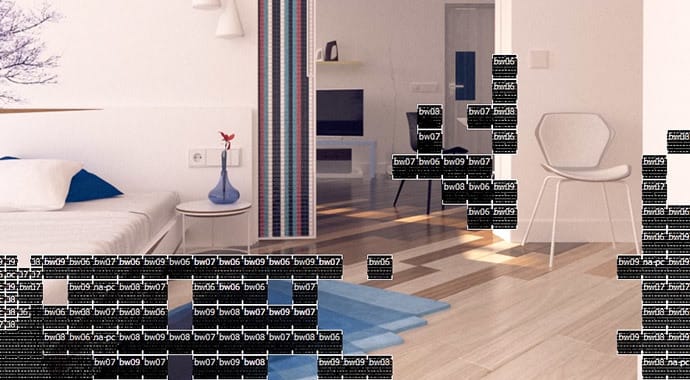 DISTRIBUTED RENDERING
Leverage the full power of multiple computers working together to render a single frame.
---
Videos

Specifications & Licensing
System Requirements
• A SSE2- capable processor (Intel Pentium IV or later);
• 2 GB RAM minimum;
• A supported operating system:
• Microsoft® Windows® XP Professional (SP2 or higher), 32-bit or 64-bit versions;
• Microsoft® Windows Vista® Business (SP1 or higher), 32-bit or 64-bit versions;
• Microsoft® Windows 7® or later: 32-bit or 64-bit;
• Fedora™ or compatible distributions;
• Red Hat® Enterprise Linux® 5.3 WS (64-bit);
• Apple® Mac OS® X 10.4.9 or higher for CPU rendering;
• Apple® Mac OS® X 10.6.5 or higher for CPU and GPU rendering;

Supported Platforms
---
Licensing
VRay uses the WIBU licensing system for it's  floating licenses which are tied to a  hardware dongle.  The dongle contains information about the number of available licenses.  You can attach more than one dongle to the same machine to increase the number of available licenses. Before using the dongle, you must install a driver for accessing it.  A single dongle may have multiple versions of VRay, and you can run more than one VRay server on your network.
In order for the licensing to work, the computer must have TCP/IP installed properly. Please note, however, that currently IPv6 is not supported and must be completely removed.
Evaluation Licenses
Contact RFX for details.
Additional Info
Upgrades / Support
Chaos Group offers the following upgrades and support options:
Upgrades
Upgrade from previous versions
Support
RFX is available for all your support needs.
Chaos Group provides free software support electronically
Support forums and online documentation are also available
---
Educational Licenses
Contact RFX for details.
---
Related Products
V-ray is compatible with the following applications:
Autodesk 3ds Max
Autodesk Maya
Chaos Group PFPlayer
Chaos Group Phoenix
Chaos Group V-ray RT
Google Sketchup
McNeel Rhino
---
Training / Resources
Go to the Chaos Group Forum for tips, FAQ's and tutorials
V-Ray for 3ds Max Help Index
V-Ray for Maya Help Index
---
About ChaosGroup
Chaos Group provides innovative rendering solutions for the media, entertainment, and design industries. For over a decade the flagship rendering software, V-Ray®, has set the standard for speed, quality, reliability and ease of use, and it has become the rendering engine of choice for renowned international studios. The company proudly supports the 3D community through a suite of software solutions: V-Ray® for Autodesk® 3ds Max®, V-Ray® for Autodesk® Maya®, V-Ray® for Autodesk® Softimage®, V-Ray® for Rhino®, V-Ray® for SketchUp®, Phoenix FD™ for Autodesk® 3ds Max®, Phoenix FD™ for Autodesk® Maya®, and Pdplayer™.