VRscans
Description
PHOTOREAL MATERIALS
A new level of quality and accuracy for 3D rendered materials.
CREATIVE FREEDOM
Focus on your design without getting lost in technical settings.
FASTER WORKFLOW
Save time, every time. No more creating materials from scratch.
A PERFECT MATCH
Create virtual prototypes that perfectly match your final design.
READY TO RENDER
Leverage the power of V-Ray – the industry's leading rendering technology.
VRSCANS LIBRARY
Choose from a library of over 400 physically-scanned materials.
---
VRScans Features


INCREDIBLY PHOTOREAL
VRscans are generated by capturing thousands of images, while others only capture 100. VRscans are often indistinguishable from the original sample.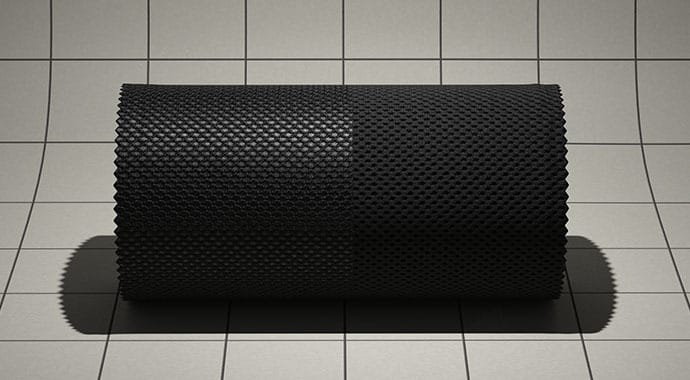 PHYSICALLY ACCURATE
VRscans are created from physical data, capturing a material's bidirectional texture function (BTF). More advanced than a single point BRDF, VRscans recreate a material's true surface appearance and unique response to light.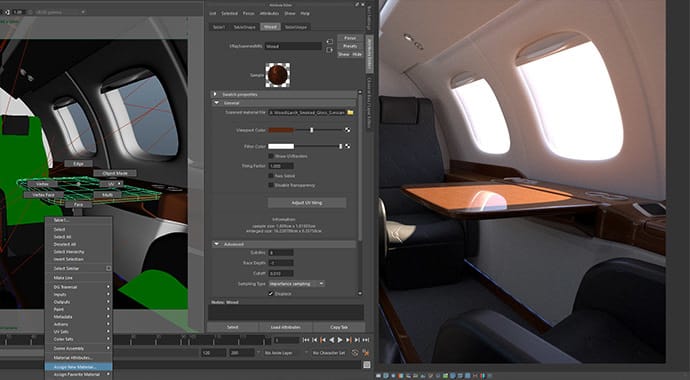 EASY TO USE
VRscans materials are as easy as drag and drop.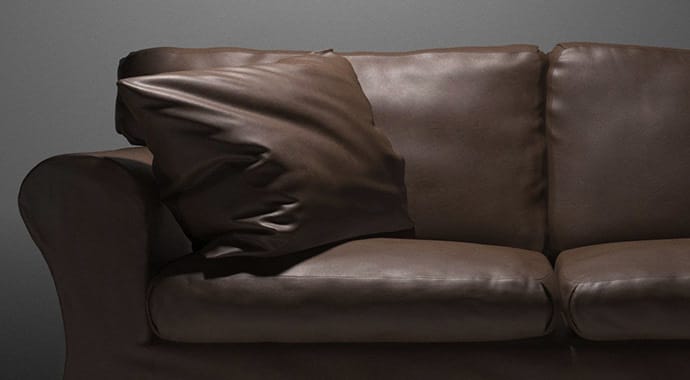 SEAMLESSLY TILEABLE
VRscans materials repeat without seams.




CUSTOMIZABLE
Fine-tune the appearance of materials with the VRscans plugin.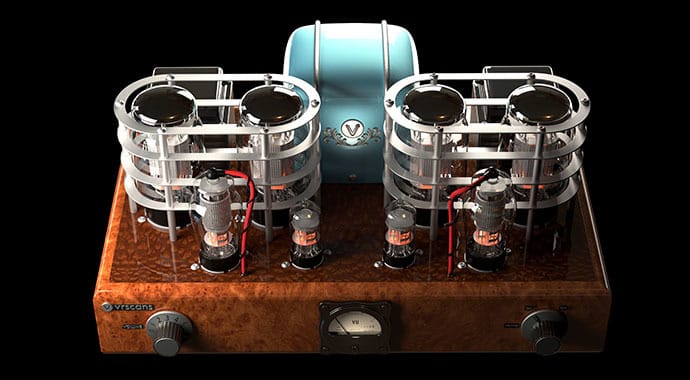 BUILT FOR V-RAY
Render with V-Ray 3.4 or higher, the industry's leading renderer for product, design and architectural visualization.




PHYSICAL MATERIALS
Render a wide variety of physical materials including plastic, leather, stone, metal, wood, fabrics and more.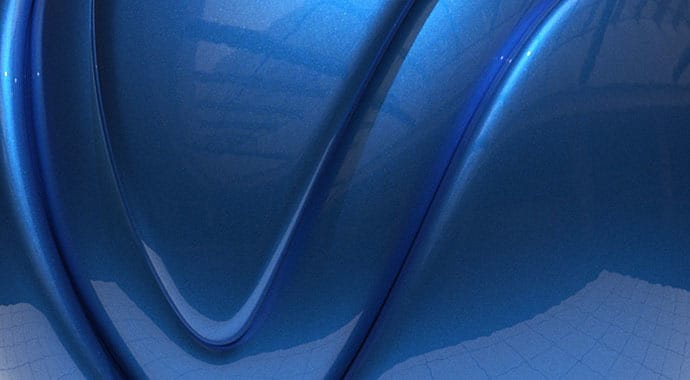 CAR PAINTS
Simulate the look of highly-detailed car paint, complete with orange peel and clear coat.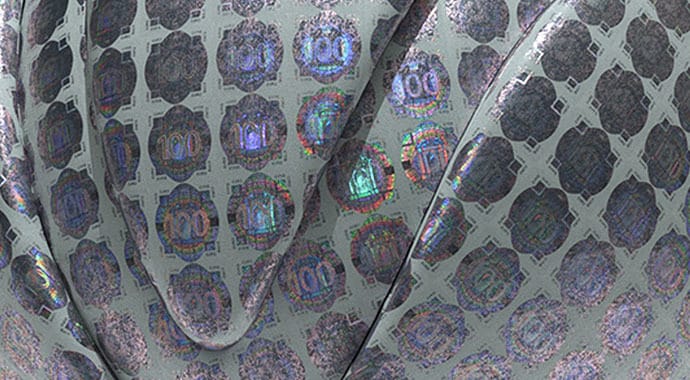 REFLECTIVE & HOLOGRAPHIC MATERIALS
Render highly-complex reflective materials and holographic materials.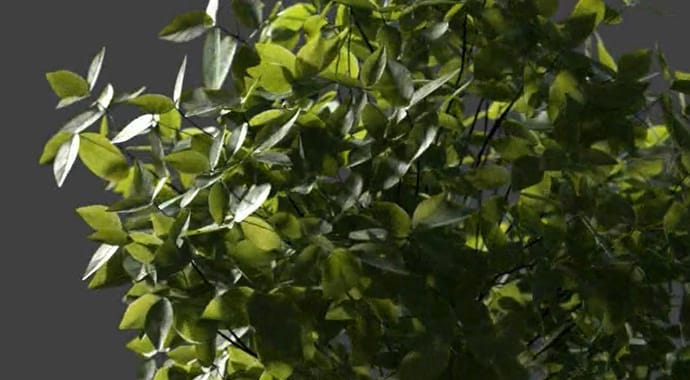 TRANSLUCENT MATERIALS
The industry's first technology capable of scanning & rendering translucent materials.



VRSCANS LIBRARY
The VRscans Library contains over 400 pre-scanned materials ready to be applied to 3d visualizations in 3ds Max or Maya. The growing collection includes samples of car-paint, fabric, leather, wood, plastic, metal and more. As a special offer, you can evaluate the VRscans Library free for 30 days. VRscans plugin license holders get unlimited access to the Library for free.
VRSCANS SERVICE
With the VRscans Service, Chaos Group will scan your physical material samples to create a highly accurate, ultra-photorealistic digital material for use in your 3D projects.
Specifications & Licensing
System Requirements
• A SSE2- capable processor (Intel Pentium IV or later);
• 2 GB RAM minimum;
• A supported operating system:
• Microsoft® Windows® XP Professional (SP2 or higher), 32-bit or 64-bit versions;
• Microsoft® Windows Vista® Business (SP1 or higher), 32-bit or 64-bit versions;
• Microsoft® Windows 7® 32-bit or 64-bit or later
• Fedora™ or compatible distributions;
• Red Hat® Enterprise Linux® 5.3 WS (64-bit);
• Apple® Mac OS® X 10.4.9 or higher for CPU rendering;
• Apple® Mac OS® X 10.6.5 or higher for CPU and GPU rendering;

Supported Platforms
V-Ray for Maya
V-Ray for 3ds Max
---
Licensing
VRay uses the WIBU licensing system for it's  floating licenses which are tied to a  hardware dongle.  The dongle contains information about the number of available licenses.  You can attach more than one dongle to the same machine to increase the number of available licenses. Before using the dongle, you must install a driver for accessing it.  A single dongle may have multiple versions of VRay, and you can run more than one VRay server on your network.
In order for the licensing to work, the computer must have TCP/IP installed properly. Please note, however, that currently IPv6 is not supported and must be completely removed.
Evaluation Licenses
Contact RFX for details.
Additional Info
Upgrades / Support
Chaos Group offers the following upgrades and support options:
Upgrades
Upgrade from previous versions
Support
RFX is available for all your support needs.
Chaos Group provides free software support electronically
Support forums and online documentation are also available
---
Educational Licenses
Contact RFX for details.
---
Related Products
V-ray is compatible with the following applications:
Autodesk 3ds Max
Autodesk Maya
Chaos Group PFPlayer
Chaos Group Phoenix
Chaos Group V-ray RT
Google Sketchup
McNeel Rhino
---
Training / Resources
Go to the Chaos Group Forum for tips, FAQ's and tutorials
V-Ray for 3ds Max Help Index
V-Ray for Maya Help Index
---
About ChaosGroup
Chaos Group provides innovative rendering solutions for the media, entertainment, and design industries. For over a decade the flagship rendering software, V-Ray®, has set the standard for speed, quality, reliability and ease of use, and it has become the rendering engine of choice for renowned international studios. The company proudly supports the 3D community through a suite of software solutions: V-Ray® for Autodesk® 3ds Max®, V-Ray® for Autodesk® Maya®, V-Ray® for Autodesk® Softimage®, V-Ray® for Rhino®, V-Ray® for SketchUp®, Phoenix FD™ for Autodesk® 3ds Max®, Phoenix FD™ for Autodesk® Maya®, and Pdplayer™.